FREQUENTLY ASKED QUESTIONS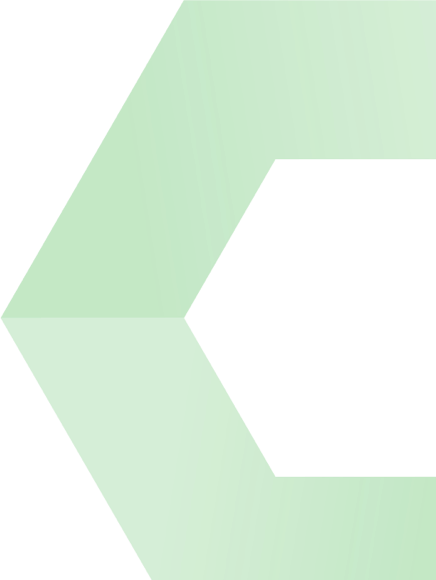 What is included in the price?
Your price includes the facility fee, the surgeon's fee, and the anesthesia fee. (See the pricing page for specific procedures which may require additional fees such as implants for certain orthopedic procedures or mesh for hernia repair procedures).
read more

Who do I contact if I have questions?
Please call Surgery Center of Amarillo at (806)-418-8870.
read more

How long is the quoted price valid?
All quoted prices are valid for 60 days.
read more

What if I see the physician and he doesn't believe I am a surgical candidate:
Our pricing includes a $200 consultation fee. Should you not be a candidate for surgery, you would owe that fee only.
read more

May I stay overnight in the facility?
It is rare that we require an overnight stay, but arrangements can be made if you require an additional length of observation. An additional fee may be associated with an extended length of stay.
read more

Who will I pay?
Payment for the facility and anesthesia fees will be made out to Surgery Center of Amarillo and payment for the surgeon's fee will be made out to your designated surgeon.
read more

What methods of payment are acceptable?
Cash, credit card, and certified check. On a case by case basis we may accept personal checks.
read more

Can payment arrangements be made?
Payment in full is required at the time of surgery. However, we partner with Amarillo National Bank and they offer different financing options if needed. Please call Amarillo National Bank at (806)358-3000 to speak with a representative about financing your surgery.
read more

How do I find more information about Fecal Incontinence?
For more information go to our Incontinence page by clicking the link or type https://surgerycenterofamarillo.com /incontinence/ into your browser.
read more

ACCREDITATIONS AND ASSOCIATIONS